After school is the most stressful time of day in our house. 4 kids and 1,000 things need my attention... and all at one time. I'm always excited to have the kids home after a long day at school, then just like that, the house is destroyed, jobs aren't done, homework is missing and its already 9pm. Ugh. 
It's taken me 5 years of having kids in school to set a few boundaries for our family. I'm not saying things run like clockwork but they're so much smoother than they've ever been. Here are my top 10 must's. 
1. HAVE AN AFTER SCHOOL ROUTINE
This is my top "must do". Without after school expectations we would be LOST. Littles can get direction from somewhere other than their bossy mom for a change. We post a list of "after school" tasks. They go here if they need a reminder. We also post their jobs for the week. We use the Zone method. Here's a great post + printable explaining it.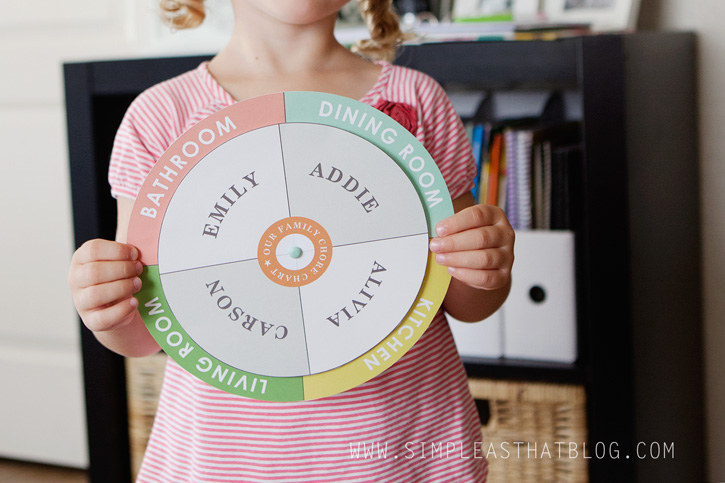 photo from Simple As That Blog
2. WE LOVE GOING GREEN. JUST MAKE SURE IT'S EASY TO CLEAN
Reusable is our jam. I just can't handle it if it's "hand wash only". Let's get real. I'll just end up ruining it in the long run. Here are a few of our go to "green" products we use daily. 
Jaq Jaq Bird Reusable bags. These are machine washable and easy to open for little hands. We have the Perfect Pouch and the Mini Pouch. 
Bentgo Lunchbox - We wash this on the top rack and have never had any issues. My preschooler uses the Bentgo Kids but I'm eyeing the Bentgo Fresh big time for my older kids since it's quite a bit larger but still fits inside a traditional lunch cooler bag. No leaks, no full...easy. Check out this review from The Kitchn blog
 Photo from kitchn blog
3. TEACH YOUR KIDS TO PACK THEIR OWN LUNCH
The endless value in this one concept is insane. Life saving right here. I try to make it easy by having bins in our fridge with fruits, veggies and healthy options. My kids know their lunch has to have 
1 Protein (sandwich, meat + chesse roll ups, leftovers...whatever)
1 Fruit
1 Veggie
1 Treat (granola bar, crackers etc)
Loving this setup from Happy Money Saver Blog. Now we just need to work on doing the whole week at once!
Photo from Happy Money Saver
4. BE AVAILABLE FOR THE "AFTER SCHOOL" TRANSITION 
This one is rough. I work from home and it's hard to turn off and be ready for the kids. I do find that once I make time for it. The kids are more productive and everyone is happier. 
5. PLAN MEALS AHEAD OF TIME
Let's get real. I HATE meal planning. It's also the think that it's one of the major players in keeping our evening stress free. I'm a sucker for easy things like tacos, crock pot meals and burrito bowls. If I can just take a few minutes once a week and plan then I'm golden. 
6. IT'S THE SMALL THINGS THEY REMEMBER
Taking time to sew patches onto their jeans or including an adorable note in their lunchbox...that's what they will remember. I still remember the little notes that came in my elementary school lunch from time to time. These free printable notes from Crafted Sparrow are what we're loving right now. 
7. NIGHT TIME PREP
Because if we don't, my kids end up changing their clothes 3 times before 7:30am. I'm loving this idea, but not sure my littles would go for it. At the very least, we try to shower at night and have their clothes laid out for the morning. 
Photo from BHG
8. HOMEWORK STATION
Having a spot where kids are close, but not in the way for dinner is a must. The two usually overlap so being able to help kids while cooking is a dream. We usually use the kitchen island but i'm dreaming of a desk nook in the kitchen area. Something like this would be perfection..
Photo from Start at Home Decor
9. UTILIZE APPS
Ok, so our favorite apps aren't glamorous by any means.
We utilize Rocket Math for our math facts practice.
"Teach me" apps for pre-k and 1st are great for the basics. 
We also love "Reading Eggs". This is one of the few apps we have bought. 
I'll be looking into some apps for older kids like photomath etc. Any recommendations?
10. THERE'S ALWAYS TOMORROW!
Don't forget that we are ALL going to have days where we flat out fail. We'll loose our temper, cry and maybe end up up locking ourself in our room. We've all been there. The good news is that the littles usually forget and we get to start fresh every single day! 
Just remember. It could always be worse...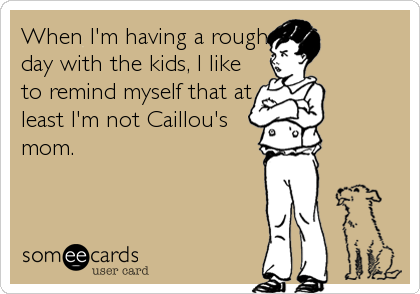 XO,
Jenna